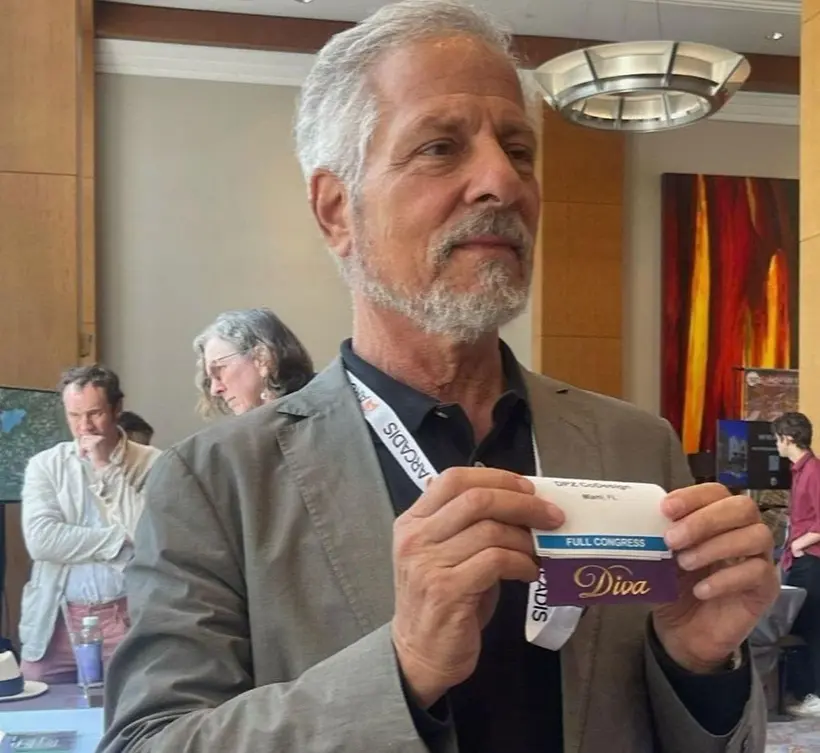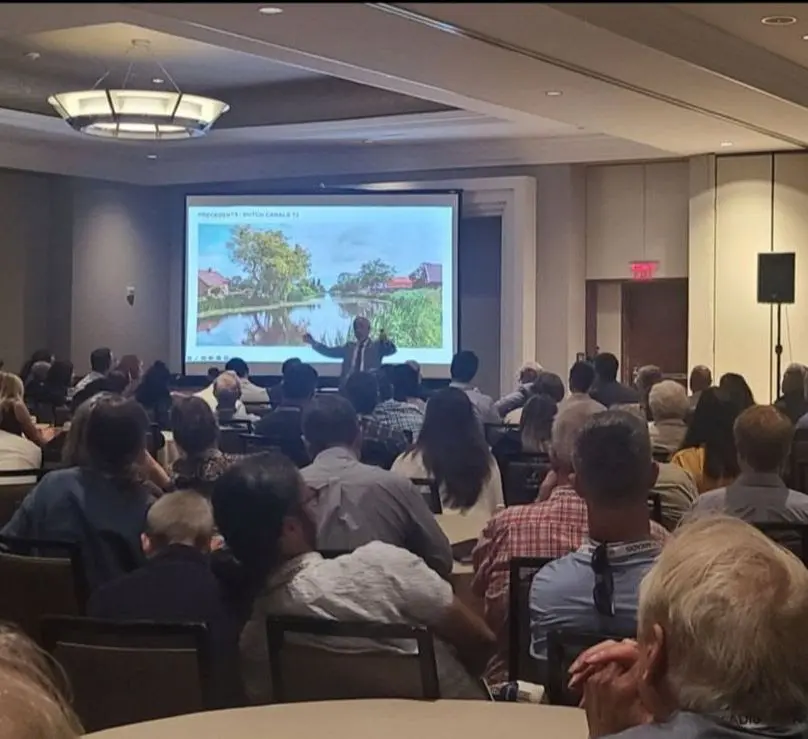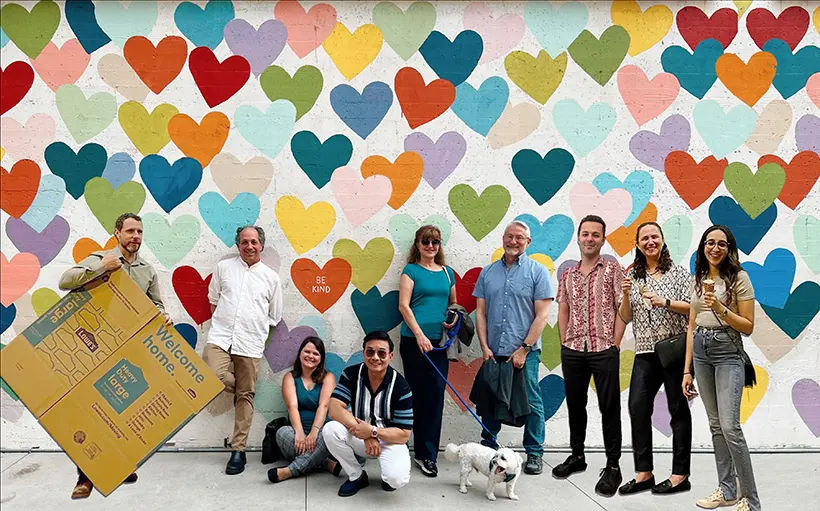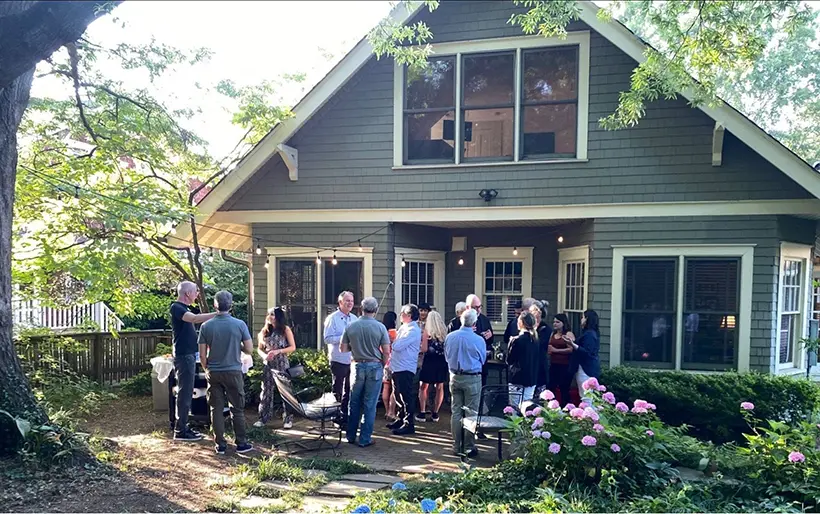 Top to bottom: DPZ CNU-31 #NotABooth; Andres Duany at CNU-31; Andres presents "Learning from the Future" lecture at CNU-31; DPZers enjoying Charlotte, NC; Tom Low's garden party at CNU-31
It's hard to believe that we are past the halfway point of 2023. Since our last news round-up DPZ has been busy with new projects, updates to master plans that are underway, plus various conferences and events. The three offices have been conducting charrettes and active with several CNU activities, including a strong presence at this past May's annual conference in Charlotte, NC. The well-attended conference hosted over 1,000 New Urbanists, many of them enthusiastic new faces.
And speaking of new faces, this summer DPZ has been also excited to host several interns at our offices in Miami and Puerto Rico. The annual tradition not only offers useful assistance and fresh eyes with our projects, but also an opportunity for the firm to help teach and nurture the next generation of New Urbanists.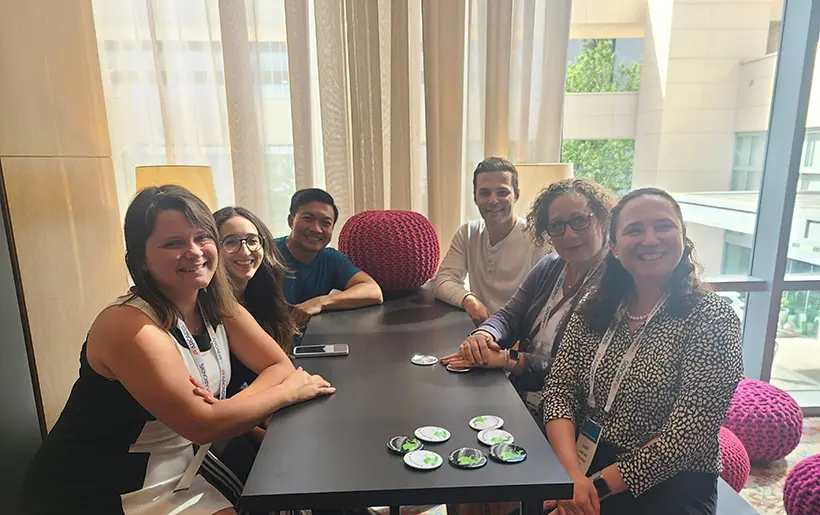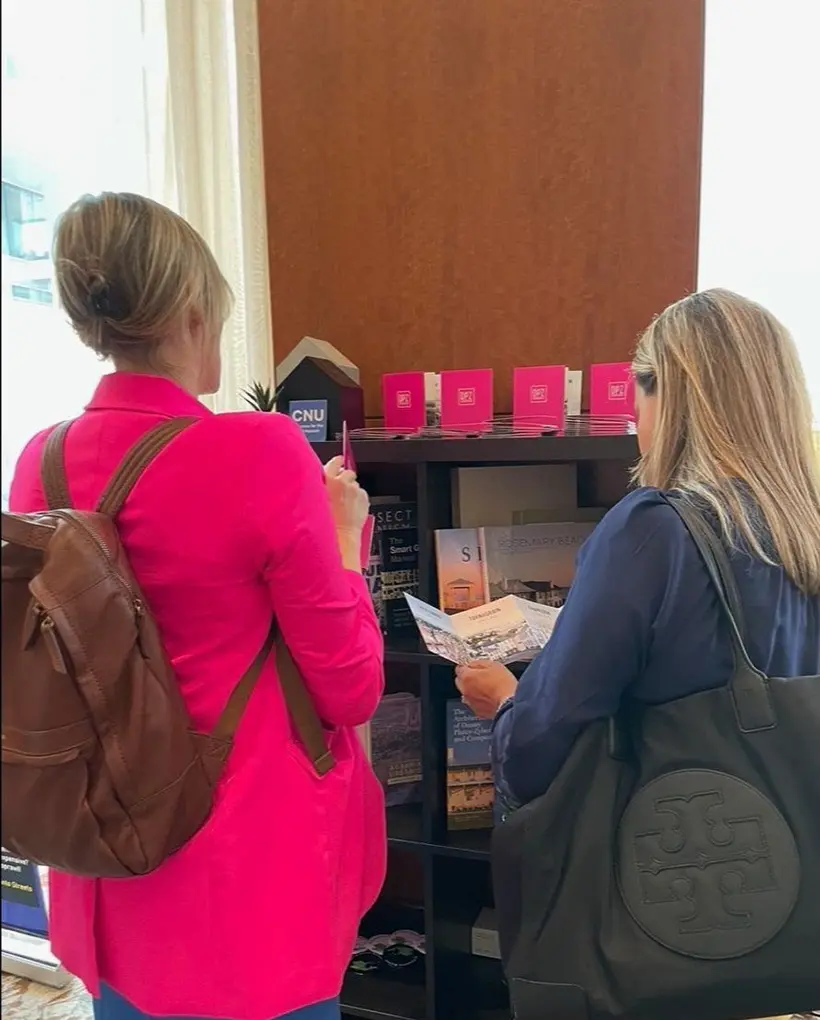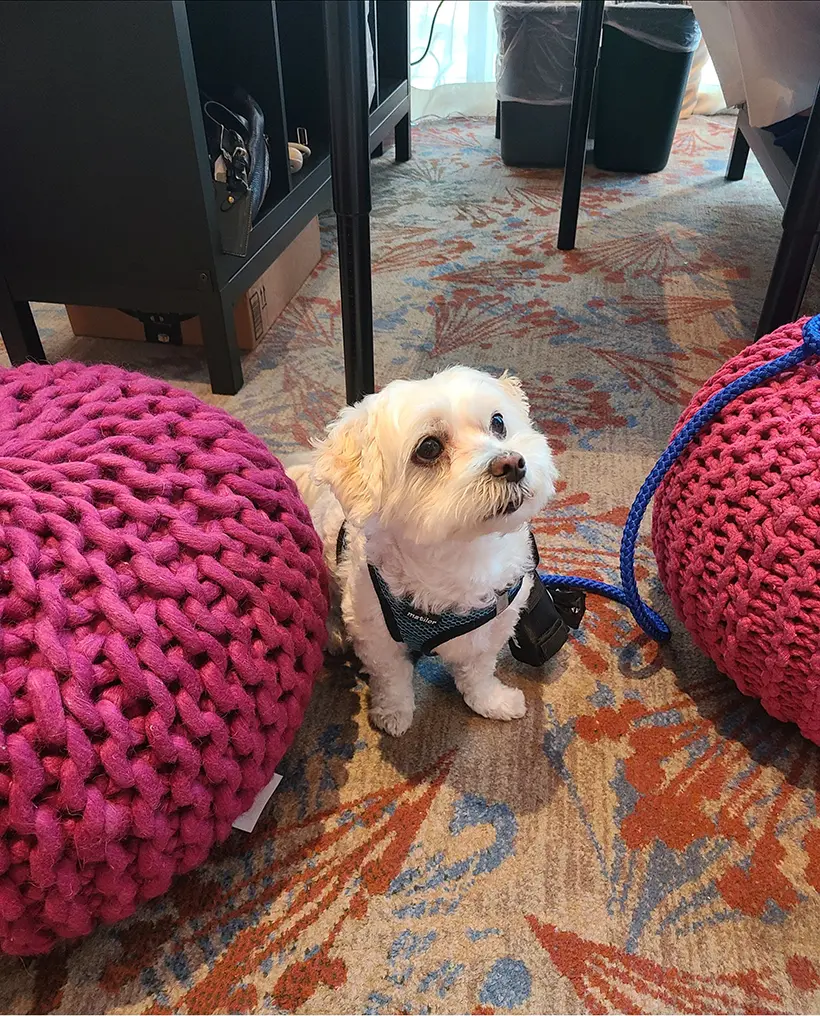 CNU 31 – Charlotte, NC
At CNU-31, DPZ went to listen, present, and reconnect. The reconnection occurred at our #NotABooth, a hub for coffee, conversation, and networking between sessions. Old friends and new interacted with DPZ team members over Cuban cafecito at what quickly became a favorite spot on the booth floor.
Andrés Duany participated in no less than 6 sessions, including his Learning from the Future and Urbanism for a Difficult Future, both featuring some of his innovative community design counter-proposals to recent high-profile, smart city projects that attempt to address global challenges. Not far behind CNU Board member Matt Lambert contributed to 5 sessions, including a couple where he helped present climate migration studies and other research by PLACE Initiative, a group he helped found with young CNUers dedicated to exploring the intersection of climate change and equity issues. At another session Marina Khoury and Galina Tachieva presented several of our recent corridor projects from Saudi Arabia to South Florida demonstrating innovations in coding and climate change response.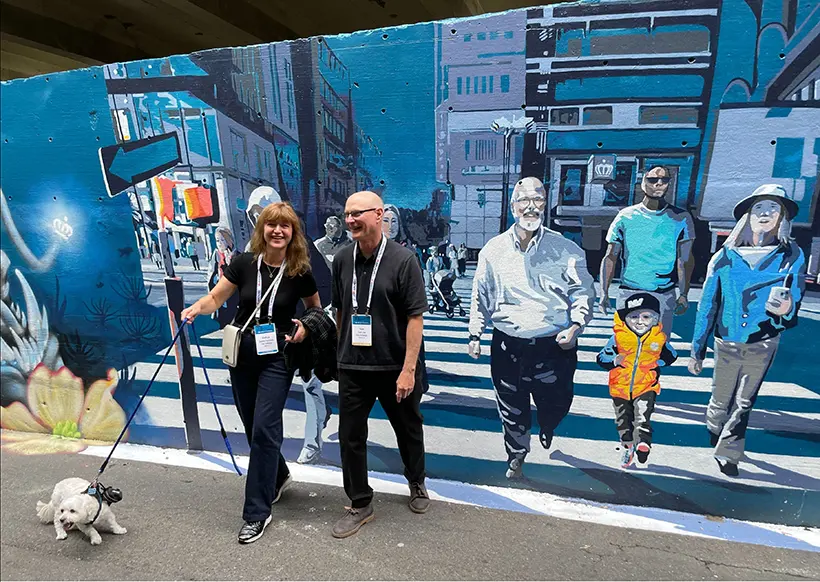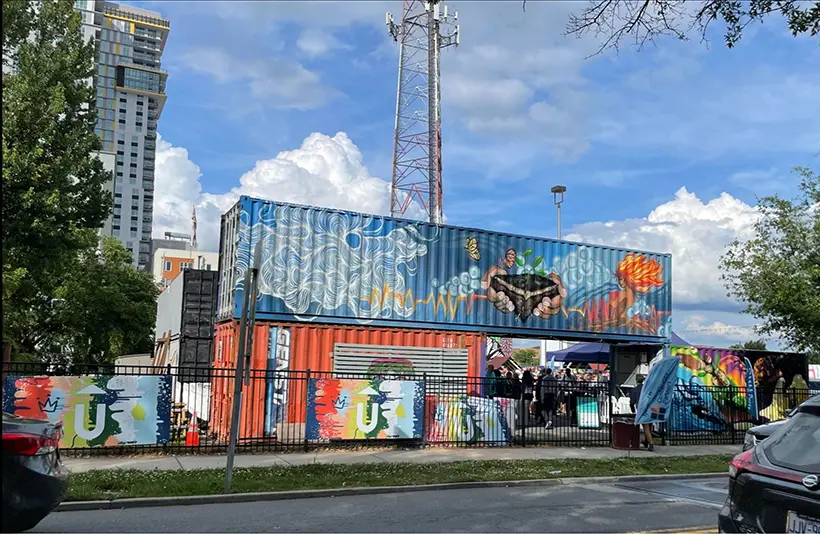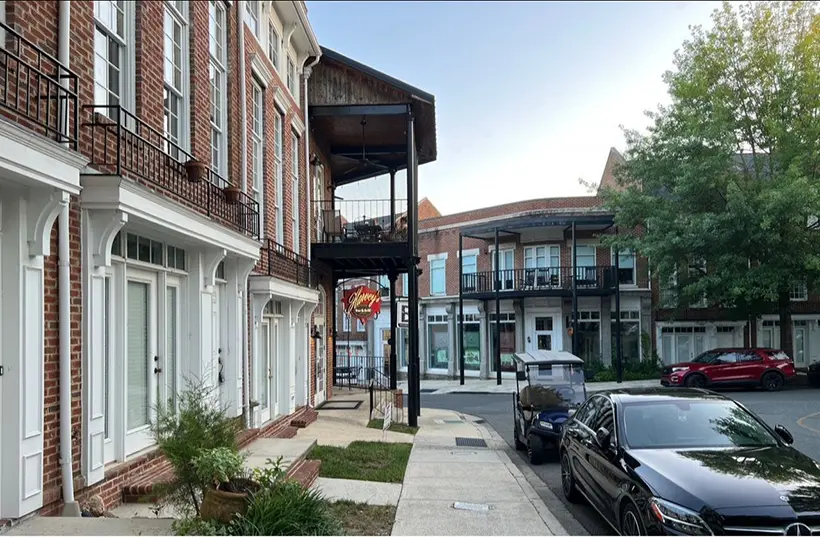 Top to bottom: interactive urban art in Downtown Charlotte; CNU-31 Opening Party; DPZ's Vermillion
In between, DPZers visited several of the great Charlotte-area neighborhoods like Myers Park, Dilworth, and South End. Venturing north of the city, some of our attendees checked out two vintage DPZ projects from the 1990s: the village of Vermillion in Huntersville, and the town center neighborhoods of Cornelius.
As we admired the volume of research and wealth of New Urbanist built projects that was put on display in Charlotte, DPZ was also proud to witness the participation and recognition of talented DPZ alumni. Frequent collaborator and co-author, Jeff Speck was the recipient of two Charter Awards, while Demetri Baches and Mallory Baches, directors/ co-founders of the former DPZ-Pacific affiliate, were honored with a Charter Award as well.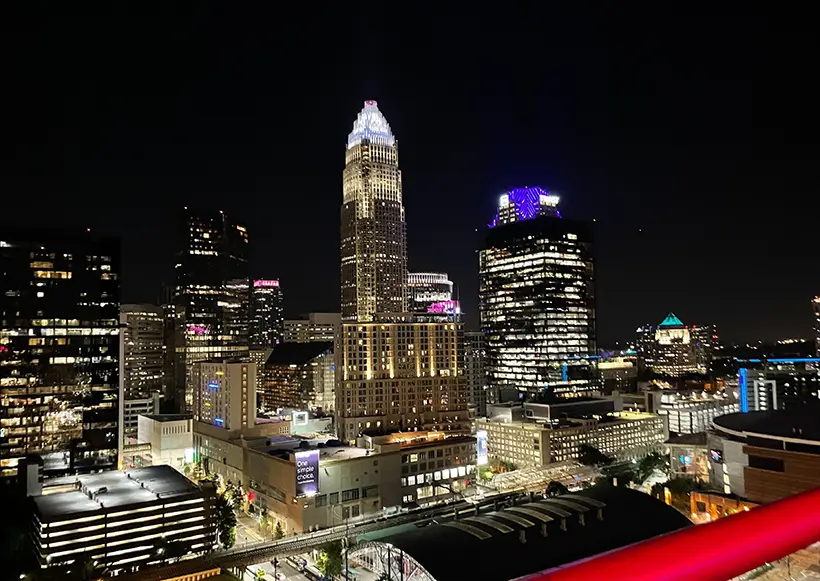 We will also take this opportunity to belatedly congratulate Mallory on being appointed as the new CNU President earlier this year. Meanwhile, another former DPZer, Mike Lydon, was named to the CNU Board.
Lastly, we also celebrate the hard behind-the-scenes work of current DPZer, partner Matt Lambert, for not only contributing to the success of CNU 31, but especially on being named the new Chair of the CNU Board.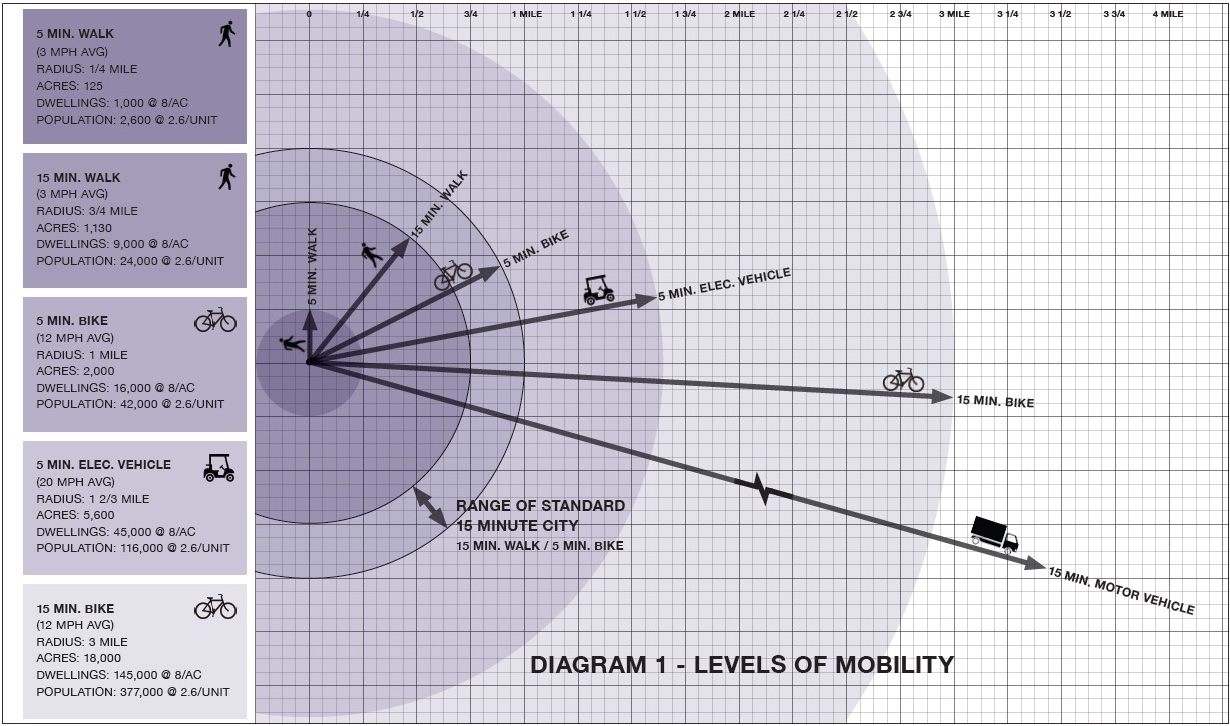 The 5-Minute Neighborhood, 15-Minute City, and 20-Minute Suburb
30 years ago the New Urbanism first proposed a neighborhood of a quarter-mile radius, known now as the "5-minute neighborhood". More recently, the "15-minute city" began receiving much attention and gave sustainable community design renewed vigor. Despite media controversy earlier this year concerning fears about restricted car usage, the focus of this concept remains on walkability and compact development. Worth including in this conversation is the reality of sub-urban distances to retail and community amenities. This inspires a new term: the "20-minute suburb".
Click here to read more.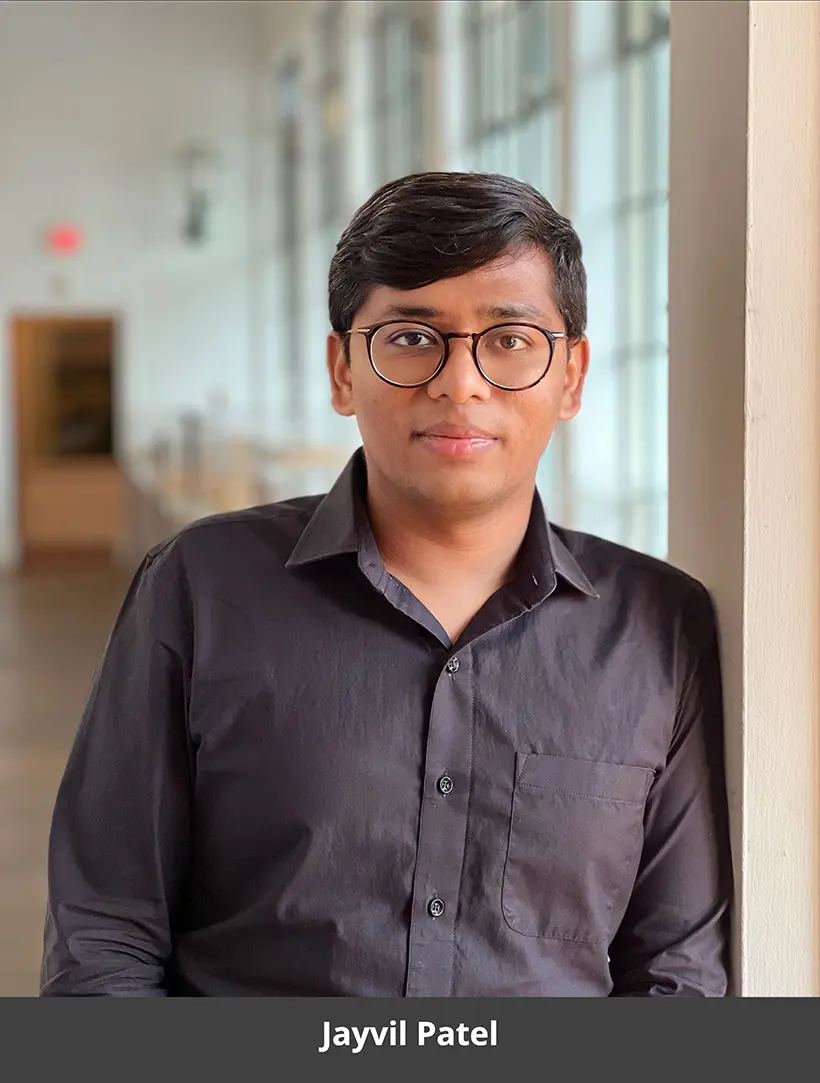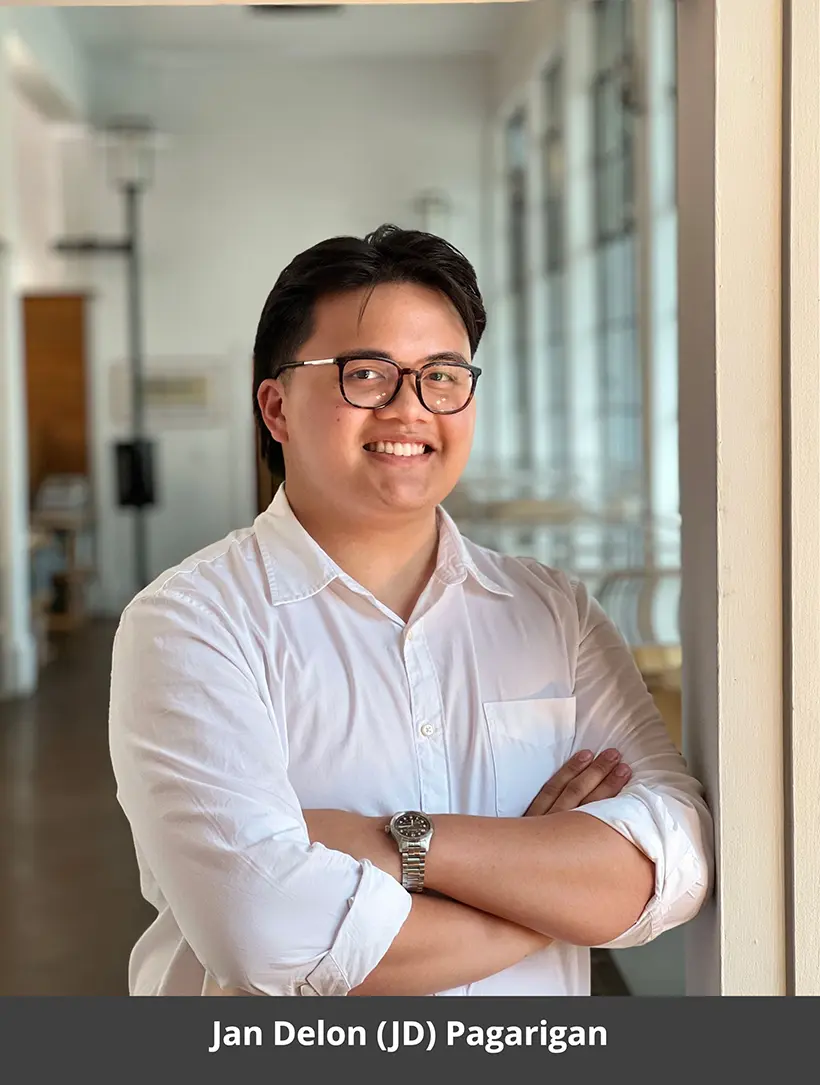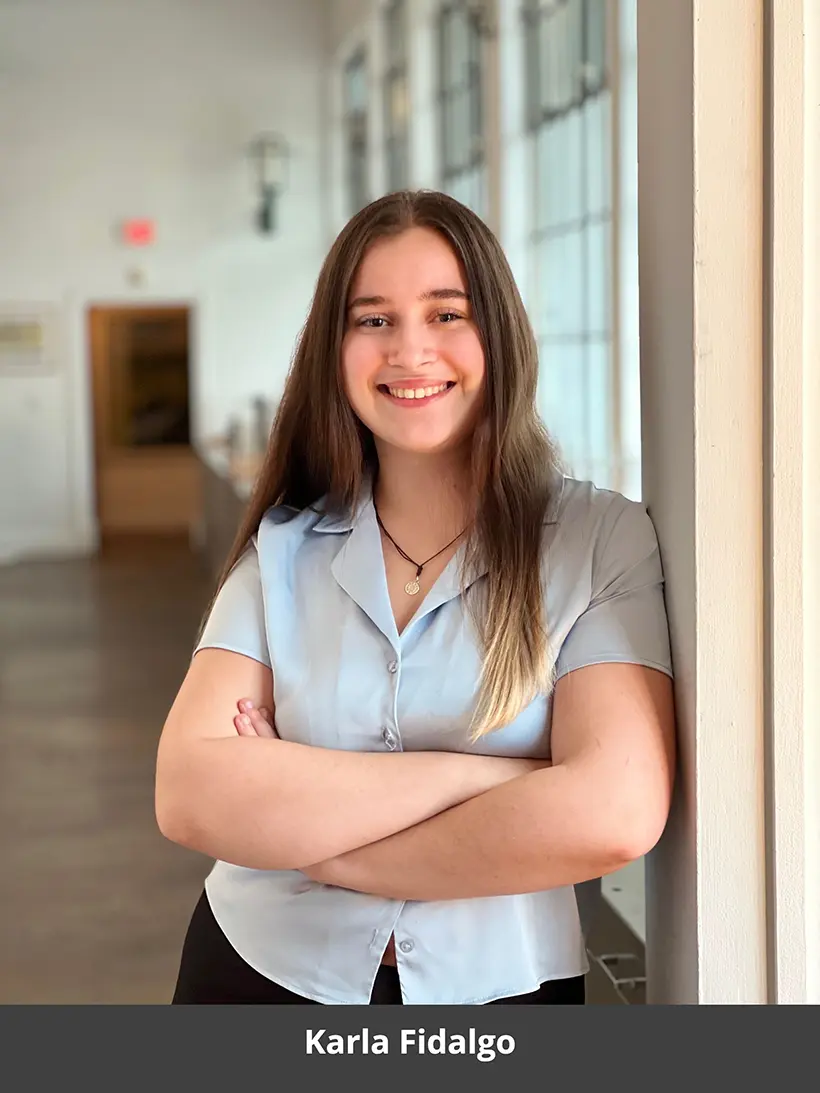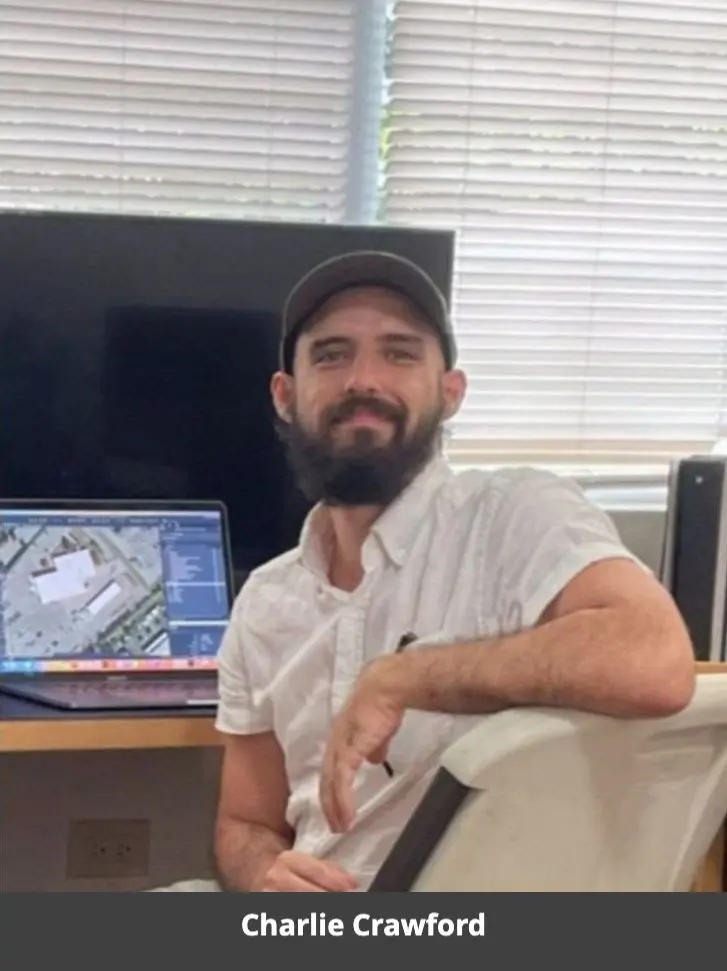 2023 DPZ Summer Interns
DPZ has been excited to work with four interns this summer. We want to acknowledge the energy and contributions they brought to our work.
Soon to be completing his Master of Urban Design at the University of Miami this month, Jayvil Patel hails from India where he is a licensed architect.
Jan Deion (JD) Pagarigan came to DPZ after graduating this past May with a Bachelor of Architectural Science from Andrews University where he was president of the AIAS chapter.
Meanwhile, Karla Fidalgo is a rising third-year student at the University of Miami who plans to receive her Bachelor of Architecture (and French) in May of 2026. She is a member of Students for Classical Architecture.
Finally, also returning to school this fall, Puerto Rico native Charlie Crawford hopes to complete his Master of Architecture degree at Tulane University next spring. He has been interning this summer with our DC office's outpost in Puerto Rico while researching his hometown of Aguadilla for his thesis project.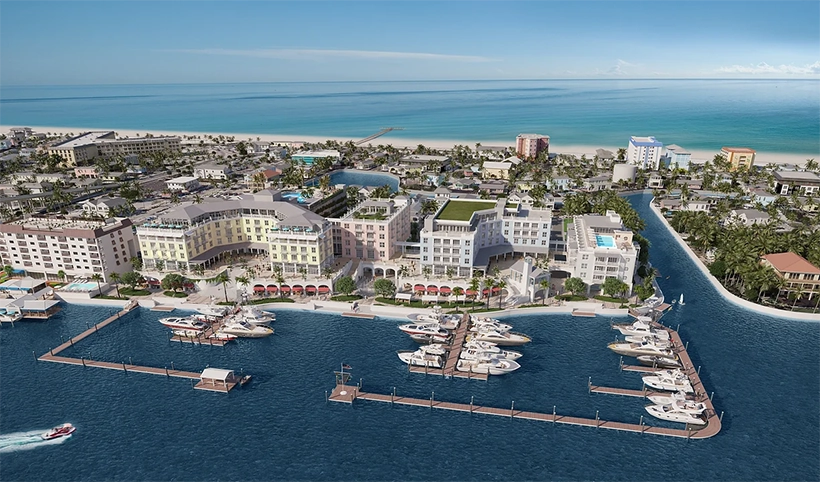 Arches Bayfront – Fort Myers Beach, FL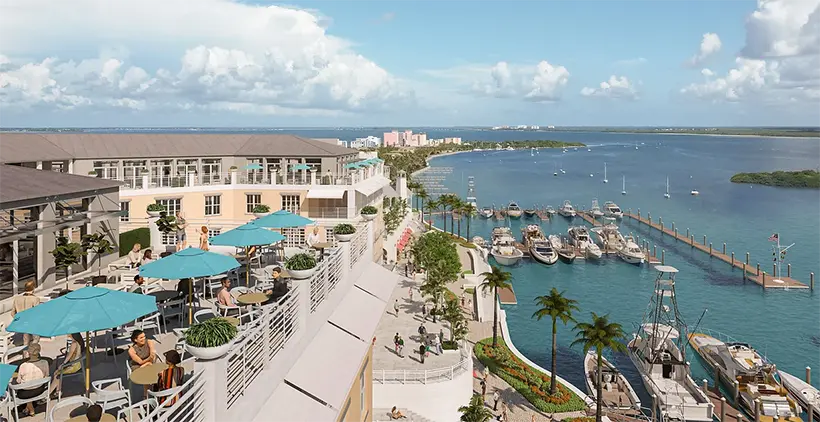 This April saw a productive and successful charrette process in Fort Myers Beach with the newly branded Arches Bayfront project. The clients, the Freeland family, have been in the area for over 6 generations and have operated a marina in the downtown since the 1980s.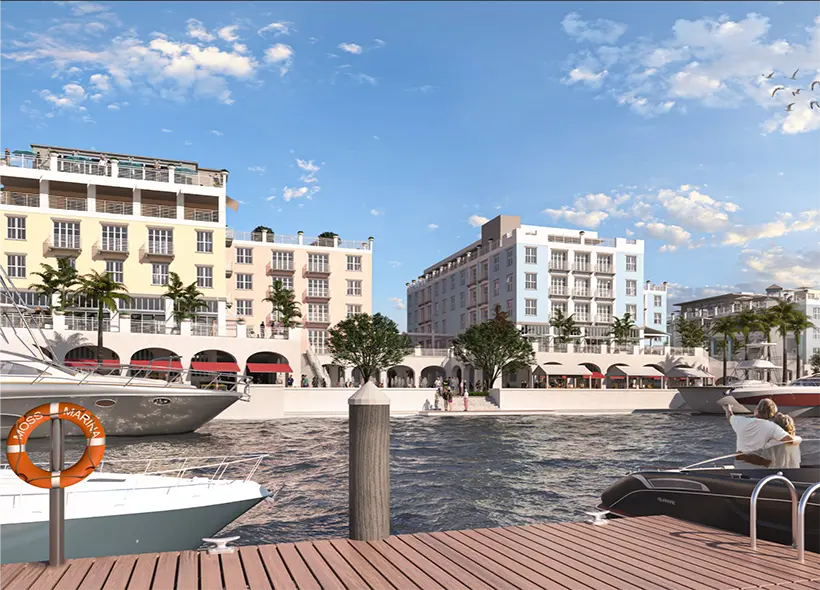 Moss Marina was among the many businesses and homes that were devasted by Hurricane Ian last year. Seeing an immediate need to restore the economy, the family seeks to reimagine the marina as a mixed-use hotel development highlighted by a 1000 ft.-long public bayfront park.