Since the COVID-19 pandemic, a massive influx of migrants to Florida has prompted skyrocketing real estate prices and a rush on the already limited affordable housing. 330,000 people have moved to Florida in the past year, and this migration is only expected to continue and increase through 2025. In terms of real estate, home prices in Florida are up 58% from the start of the pandemic. Fortunately, DPZ's Sprawl Repair initiative offers a wealth of ideas for repurposing stranded and underperforming real estate assets. These strategies can help make suburban communities more connected, more mixed-use, more walkable, and with a better sense of place. Most importantly, they identify creative opportunities for adding a broad menu of much-needed housing. For more information, check out Galina's award-winning Sprawl Repair Manual.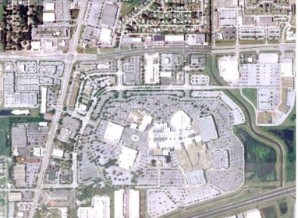 Orlando's The Florida Mall:
Drivable Sprawl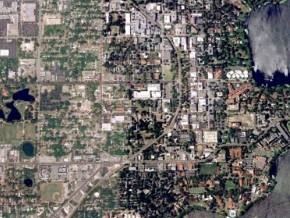 Winter Park:
Walkable, Complete Community
On October 20th, Galina presented a webinar on sprawl repair with 1000 Friends of Florida. The presentation emphasized the critical state of sprawling cities and disconnected, incomplete communities around the country, and showed historical and recent examples in Florida illustrating sprawl repair. An overview of traditional urban design principles and current development trends, the discussion focuses on reinventing large suburban landscapes (e.g. shopping centers, office parks, etc.) into mixed-use communities with infill redevelopment tools. Highlighted in the presentation are two successful sprawl repair stories that benefitted from DPZ master planning input: South Florida's Downtown Dadeland and Downtown Doral.
You can view the entire webinar here.