Like so many of you, we at DPZ are continuing to work in the hybrid manner we have all become accustomed to during COVID, both in person and remote when appropriate. While our projects continued during the last 15 months, the volume of work seems to have ramped up in the summer. Here are a few snapshots from our current projects:
This month we started work on the Key Biscayne Vision Plan, which will help the Village reassess their vision documents, policies and regulations as they celebrate their 30th anniversary as an incorporated municipality. By engaging their citizenry via an interactive website and a series of workshops this fall, DPZ will help them craft a vision that reinforces the qualities that make their community a special place, and reevaluate those that can make it stronger and more resilient to future challenges. The project represents a homecoming of sorts for DPZ, as the Village was where some of our most beloved and award winning early houses were built in the 1980s and 90s. In the intervening years the Village has built an impressive civic center complex and village green, and has become an even more tightly knit community. DPZ witnessed this spirit of unity at their July 4th celebration when we lent our support at a booth set up to promote the vision project and our new outreach website: speakupkeybiscayne.com. The site will serve as project hub and will drive the community engagement process that starts this summer.
In a fitting coincidence, this fall DPZ will get to revisit another Florida community that is close to our hearts. The Naples Design District 41-10 Master Plan is being launched this summer within the same downtown district as our 1993 Naples 5th Avenue South Master Plan. That plan helped transform a sleepy main street into a thriving dining, entertainment and business district. The 41-10 study area offers a different set of challenges for a diverse set of residents and merchants that share an eclectic, mixed-use urban neighborhood. We look forward to the project initiation and community outreach phases starting this summer in advance of a public charrette in November.
In yet another Florida project, DPZ is in the final stretch of a multi-year collaborative effort working alongside Canin Associates and the Orange County staff to update and overhaul their Vision 2050 Comprehensive Plan and undertake an ambitious zoning code rewrite. Orange County's geography is diverse with natural, rural, suburban and urban areas and expects its population to double over the next three decades to approximately 1.5 million people. As a result, Vision 2050 not only guides how and where growth will occur but also defines the shape and character that growth should take. Its implementation will be guided by the adoption of Orange Code, a county-wide form-based code, focused on improving the quality of life for all of the County's residents and visitors. Both documents tackle complex issues such as: preserving environmental areas, managing rural growth, encouraging infill development at many scales, improving future transit, contextualizing street design, providing greater housing choice and affordability, and better defining public spaces and placemaking standards. Additionally, DPZ has led two recent public workshops that examined how to direct future growth within very different contexts. One of the town hall sessions in May included a thorough explanation of the Transect, DPZ's tool for ensuring urban compatibility. In June, the Boggy Creek area specifically examined the interface between urban and rural living. This month, the Lockhart area explored the revitalization of a funky area with a rich industrial heritage. A third workshop later this month will explore the suburban retrofit of a multi-cultural commercial corridor. For all three workshops, we are delighted to be joined by an enthusiastic group of young local architects and students who are testing the standards of the code with their own designs for these areas.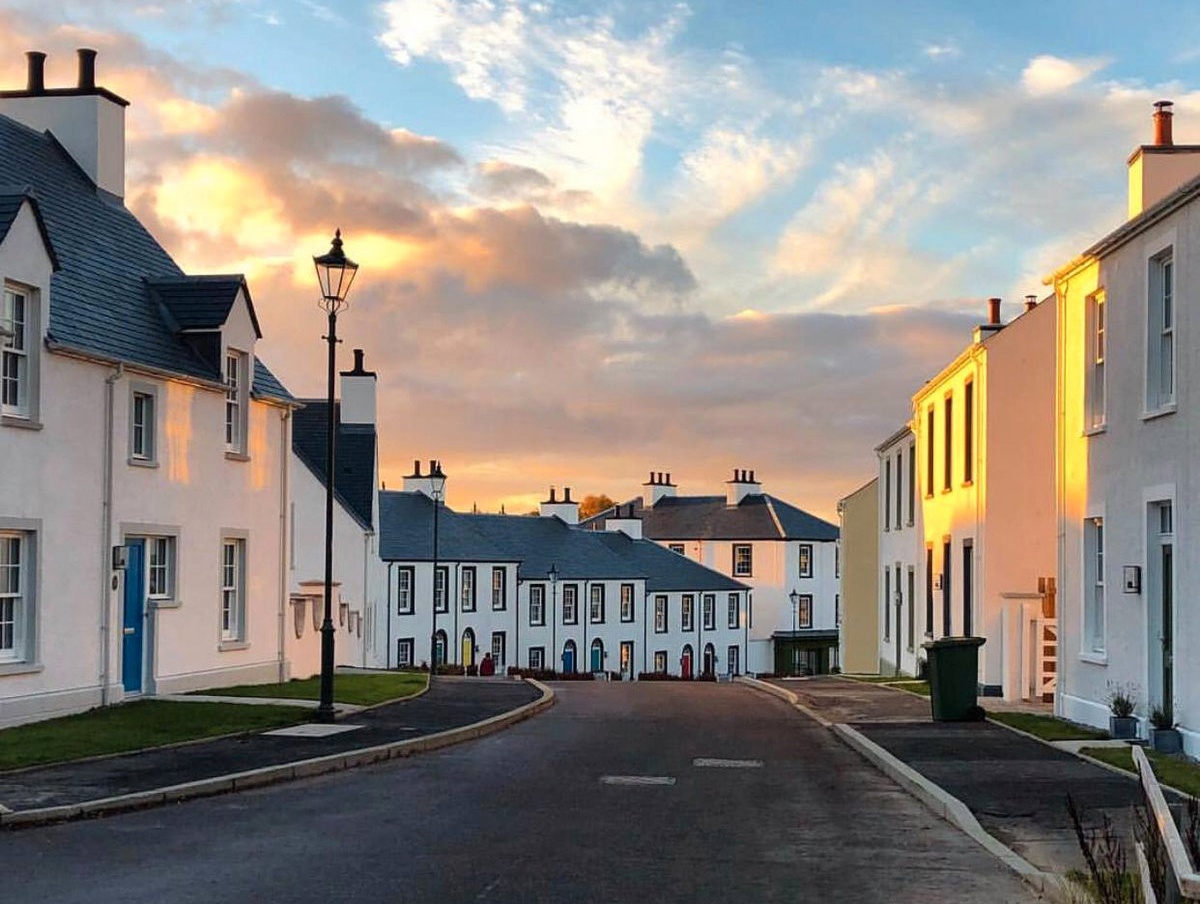 We are very pleased by the implementation of our Tornagrain project outside of Inverness, in the highlands of Scotland. As with most master-planned projects in the UK, the approval process was a thorough and multi-year one. Designed during a 2006 charrette, the community is now taking shape with great momentum. The CNU's Public Square has just featured the project here and we are delighted to see our charrette drawings by Max Von Trott and others being so capably brought to life by the town architect Ben Pentreath. We congratulate our client Moray Estates, and Turnberrry Consulting, the planning advisors who have helped guide the project since its inception.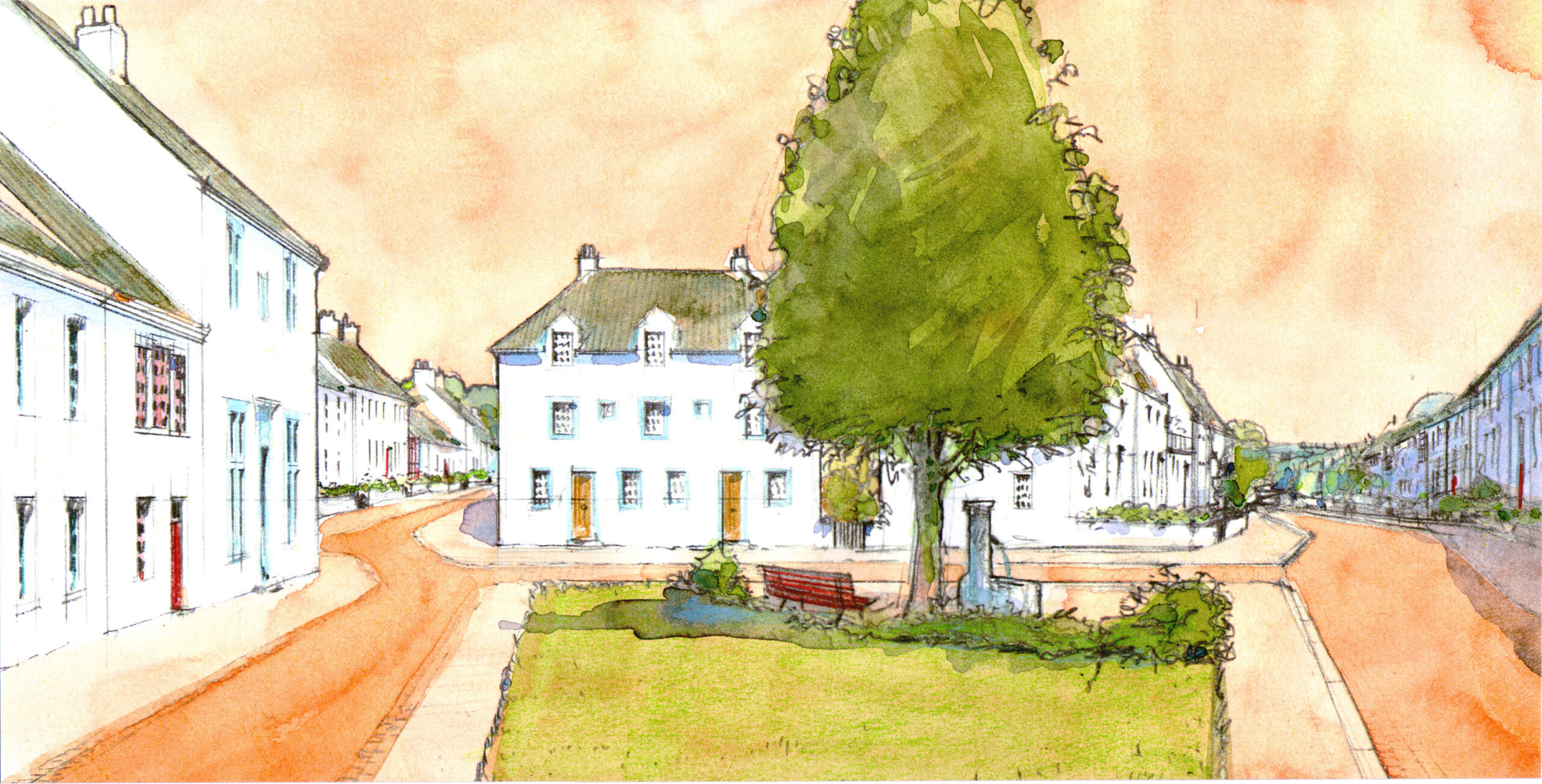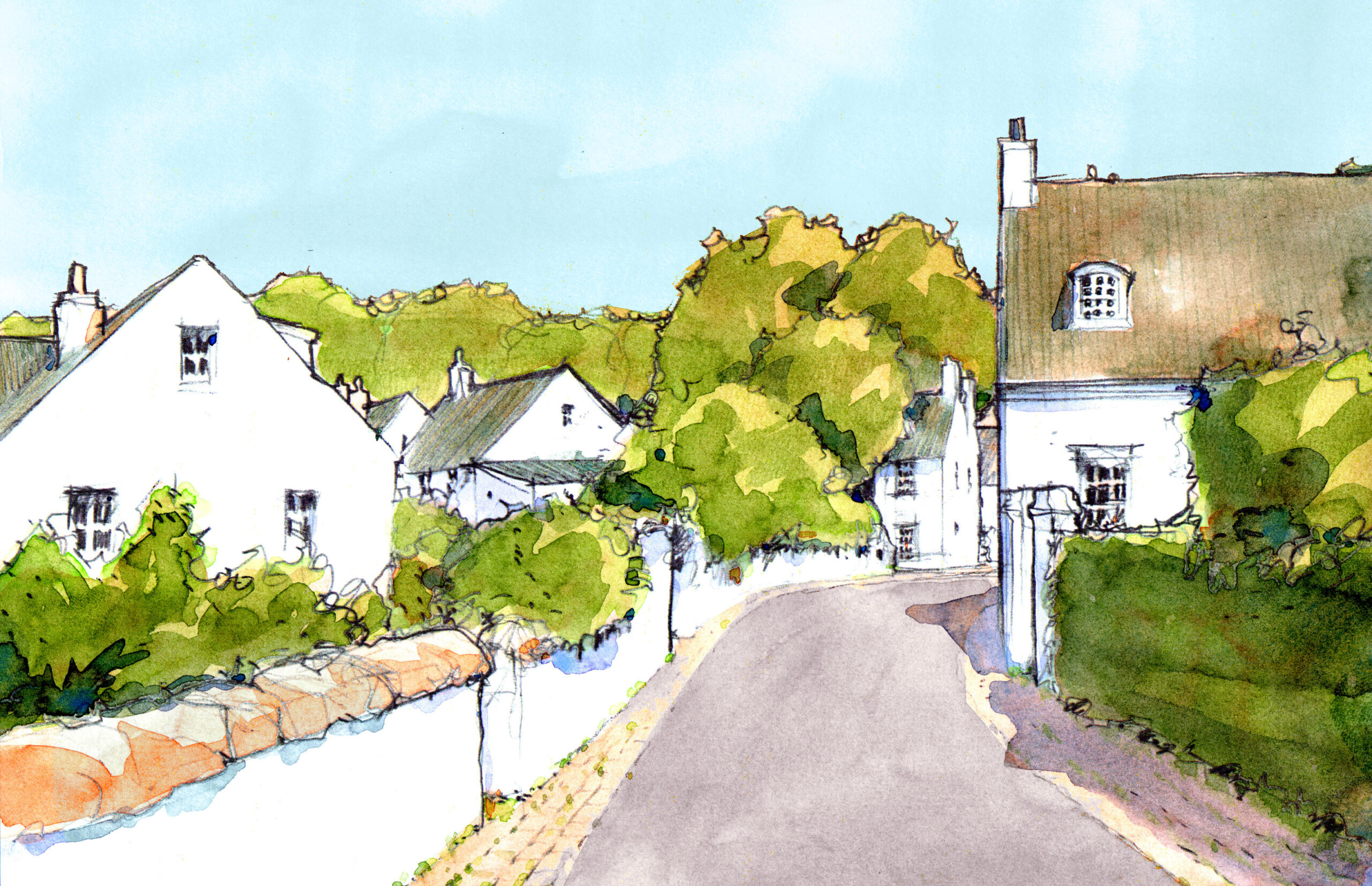 DPZ IN THE NEWS: Some recent stories featuring DPZ projects and principals:
PUBLICATIONS: Following the Polish example, the SmartCode was translated into Bulgarian and posted on the Sofia municipality's website. In addition, the Sprawl Repair Manual is currently being translated and will be published by one of the Bulgarian universities in architecture and design as an online edition. We'll let you know when that is available!
AND JUST FOR FUN: Check out the latest episode of our "Q&A with Andres Duany" series– in the most recent episode he discusses how men and women react differently to public space, where he thinks people should consider retiring in Florida, and why he thinks living near the beach is worth the risks of climate change.