Q&A with Andres Duany – Episode 2
Episode 2 is now live! In this episode of Q&A with Andres Duany, Andres answers questions about topics such as "Skeptical Environmentalism," his favorite DPZ project: Mitigation vs. Adaptation, his least favorite city, and more. Watch the series and subscribe to DPZ CoDesign's YouTube channel.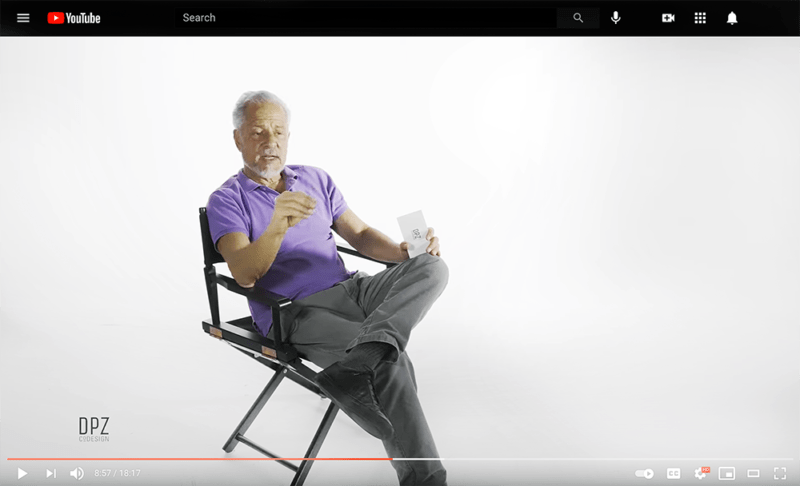 Submit your questions
here
. They may be included in the next episode.