OLD FRIENDS AND NEW: ON THE GROUND ON 30A & AT THE SEASIDE INSTITUTE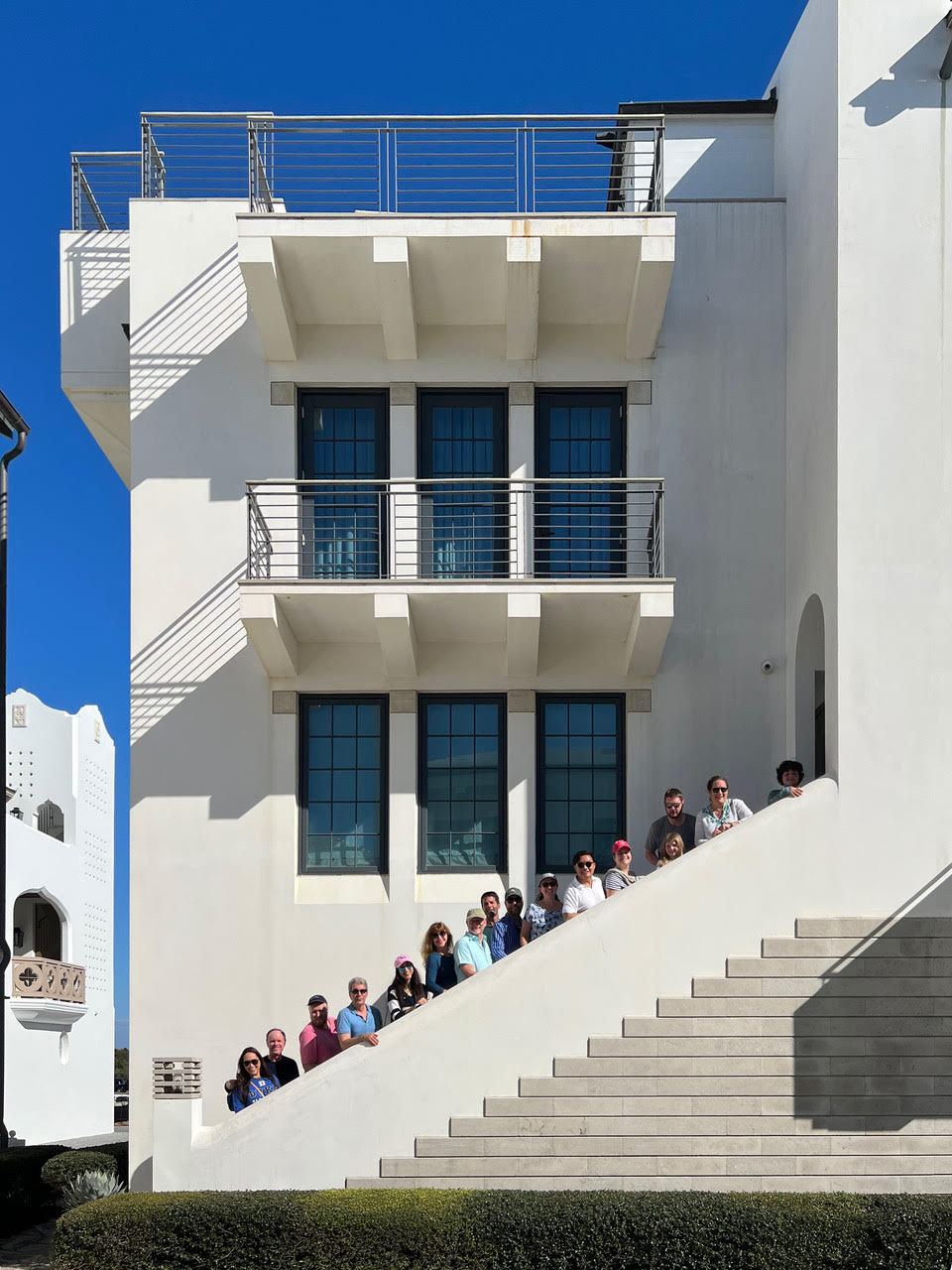 As we enter the second quarter of 2022, we want to recap some of the highlights from our whirlwind first quarter that was filled with celebrations and honors. In March we returned to our roots when our entire team decamped to Seaside for our annual office retreat, which we were lucky enough to combine with the weekend of ceremonies for the 2022 Seaside Prize.  This year's prize was awarded to our longtime friend, collaborator and former DPZ-er Jeff Speck!  It was an incredible experience to see so many old friends, new friends and co-conspirators whom we have been so lucky to work with over the years. We got to visit and see developments at our three DPZ-designed communities along County Road 30-A in the Florida Panhandle: Rosemary Beach, Alys Beach and of course Seaside. Seeing how our vision has evolved and continues to evolve over decades is always a deeply rewarding experience — and we come away inspired about what the future holds.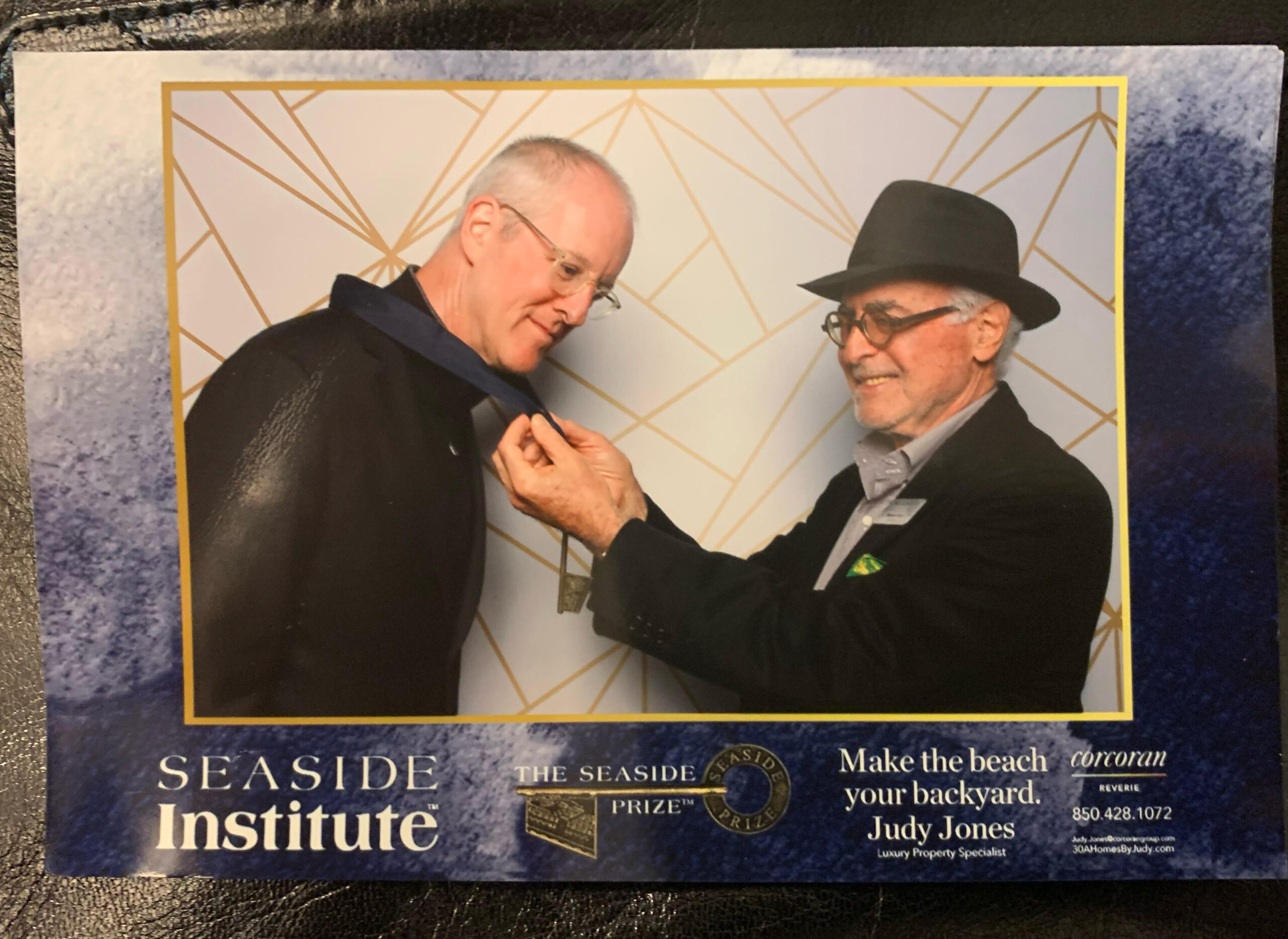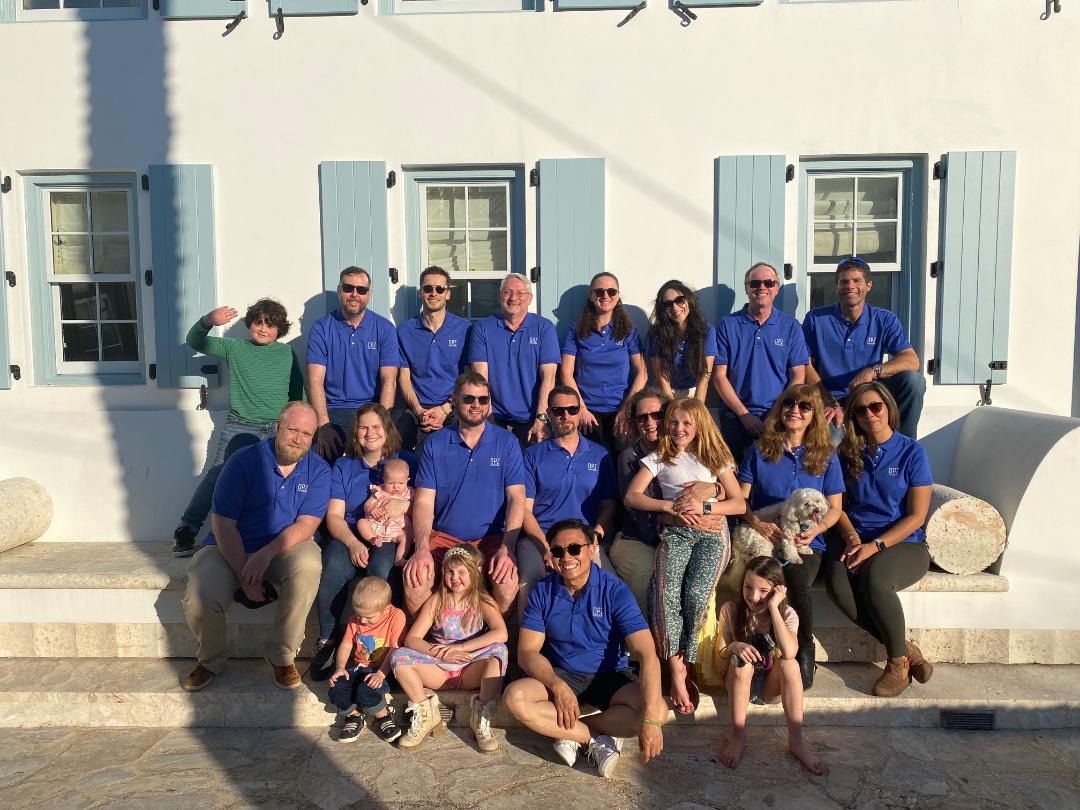 DPZ WINS CNU 2022 CHARTER AWARD FOR CARLTON LANDING IN OKLAHOMA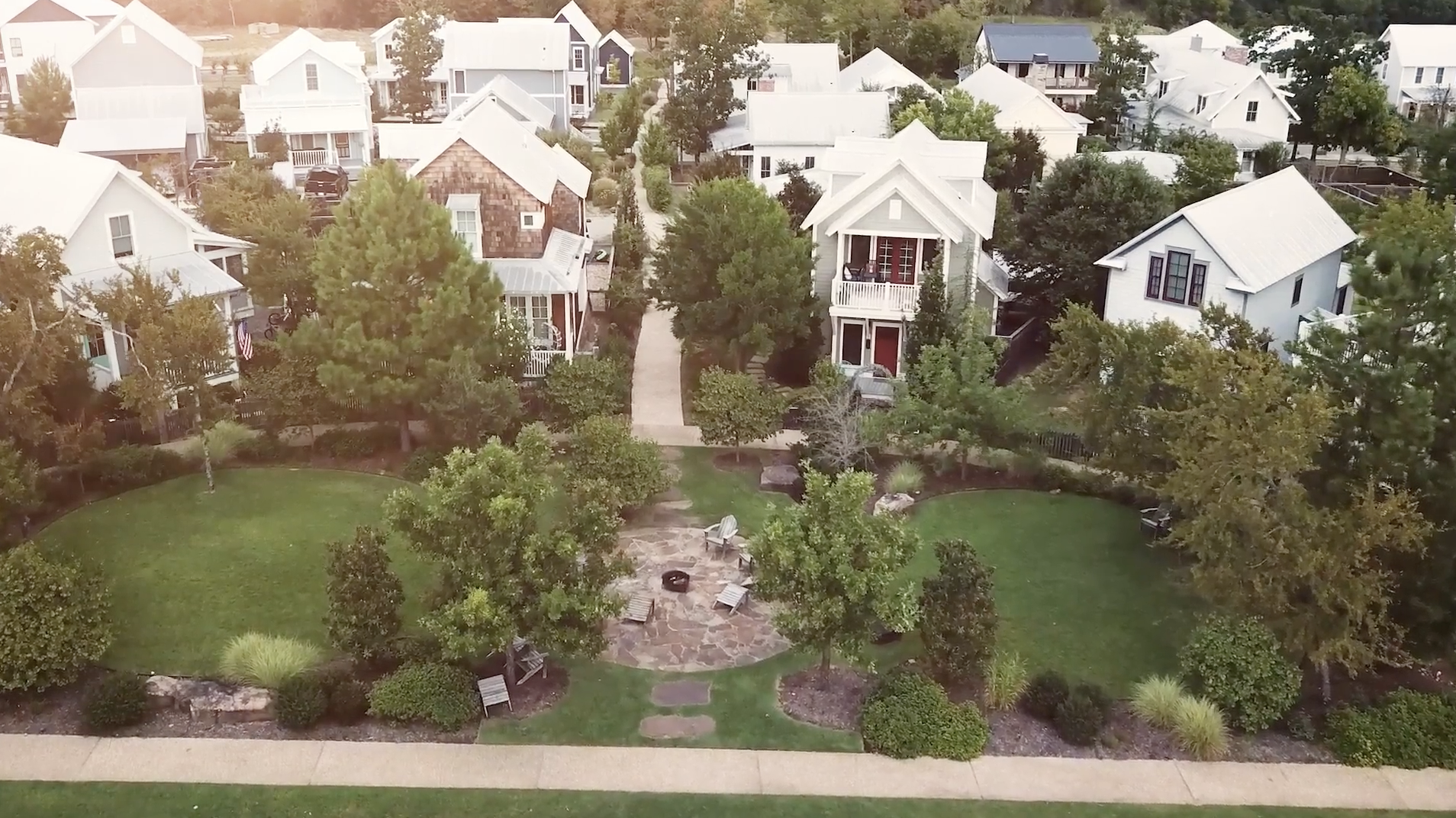 We are proud to announce that DPZ's work in Oklahoma's Carlton Landing, the first New Urbanist project to become an incorporated municipality, has won a Merit Award from the Congress for the New Urbanism in The Region: Metropolis, City & Town category of CNU's 2022 Charter Awards. From the award announcement:
"I didn't just buy a house. I bought into a community with a vision. It's remarkable," says Mayor Joanne Chinnici. The town plan sets a new pattern of growth for rural Oklahoma based on neighborhoods, gathering spaces, and the underdeveloped tourism potential of Lake Eufaula, a major reservoir. The town is near Longtown—an unincorporated village—and the small town of Eufaula that was losing population for decades but has started to grow again. "Together the three communities could one day add up to a complete, identifiable place where there currently is not one," notes the planning team, led by DPZ CoDESIGN.
You can read the entire article and see more photos at this link. Our thanks to the CNU and all our partners and collaborators at Carlton Landing!
We also congratulate our friends and colleagues Dhiru Thadani, Liz Moule and Stef Polyzoides for their Charter Awards and for kindly crediting DPZ 's collaboration on their respective projects. Dhiru won for his "Evolution of the Civic Realm of the Resort Town of Seaside 1981 to 2021″. Moule & Polyzoides won for their admirable work on the sustainable and context-sensitive Civano New Town, near Tucson, Arizona — a project that began with a DPZ Charrette and master plan.
Also at CNU Oklahoma City, our own Marina Khoury was welcomed into the newest group of CNU Fellows, which includes architects, planners, urban designers, writers and developers who have made outstanding contributions to New Urbanism. Said Marina: "Honored to become a Fellow of the CNU! And delighted to be with my twin, Marieanne Khoury-Vogt and Erik Vogt who also became Fellows. A family affair!"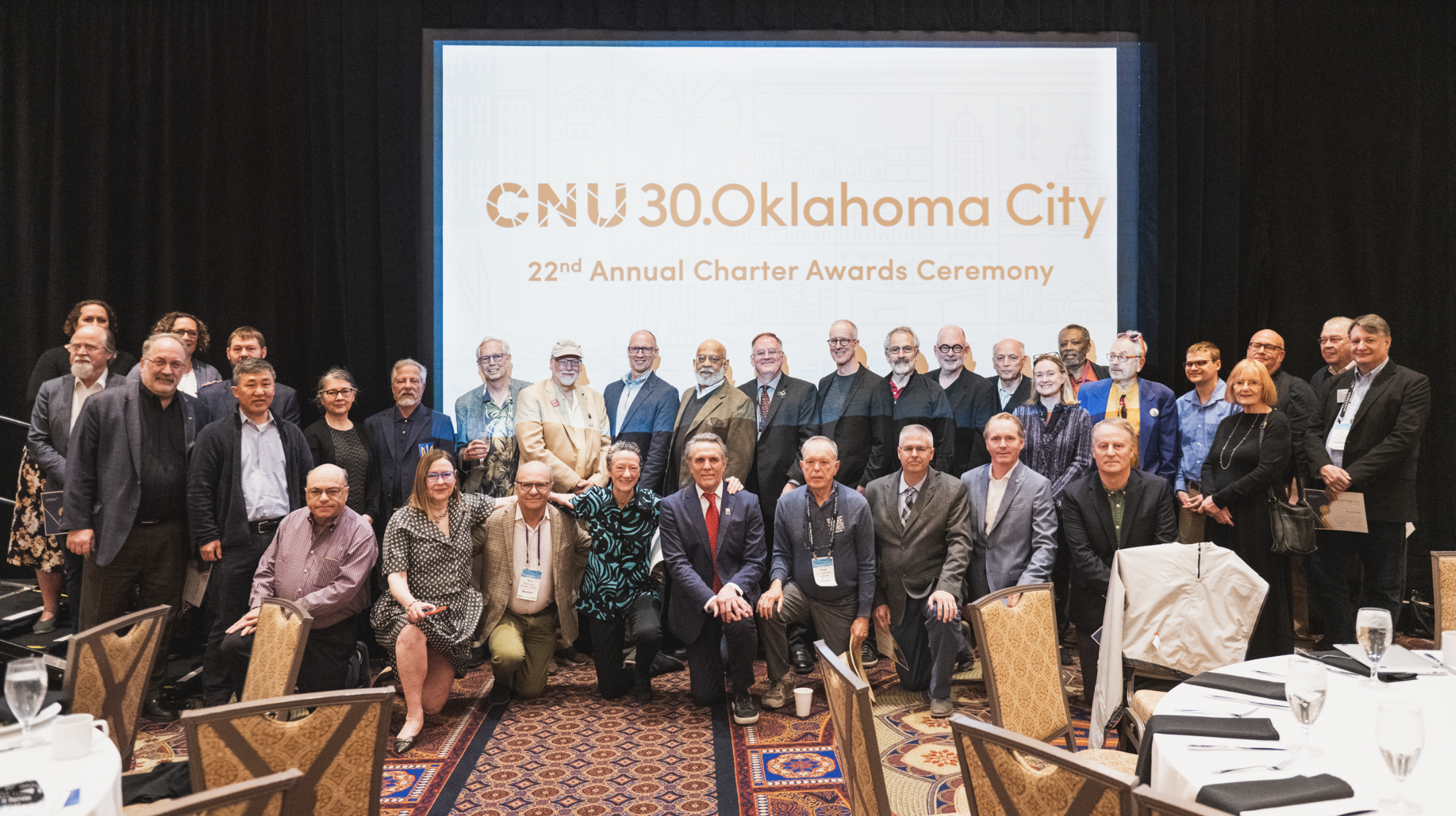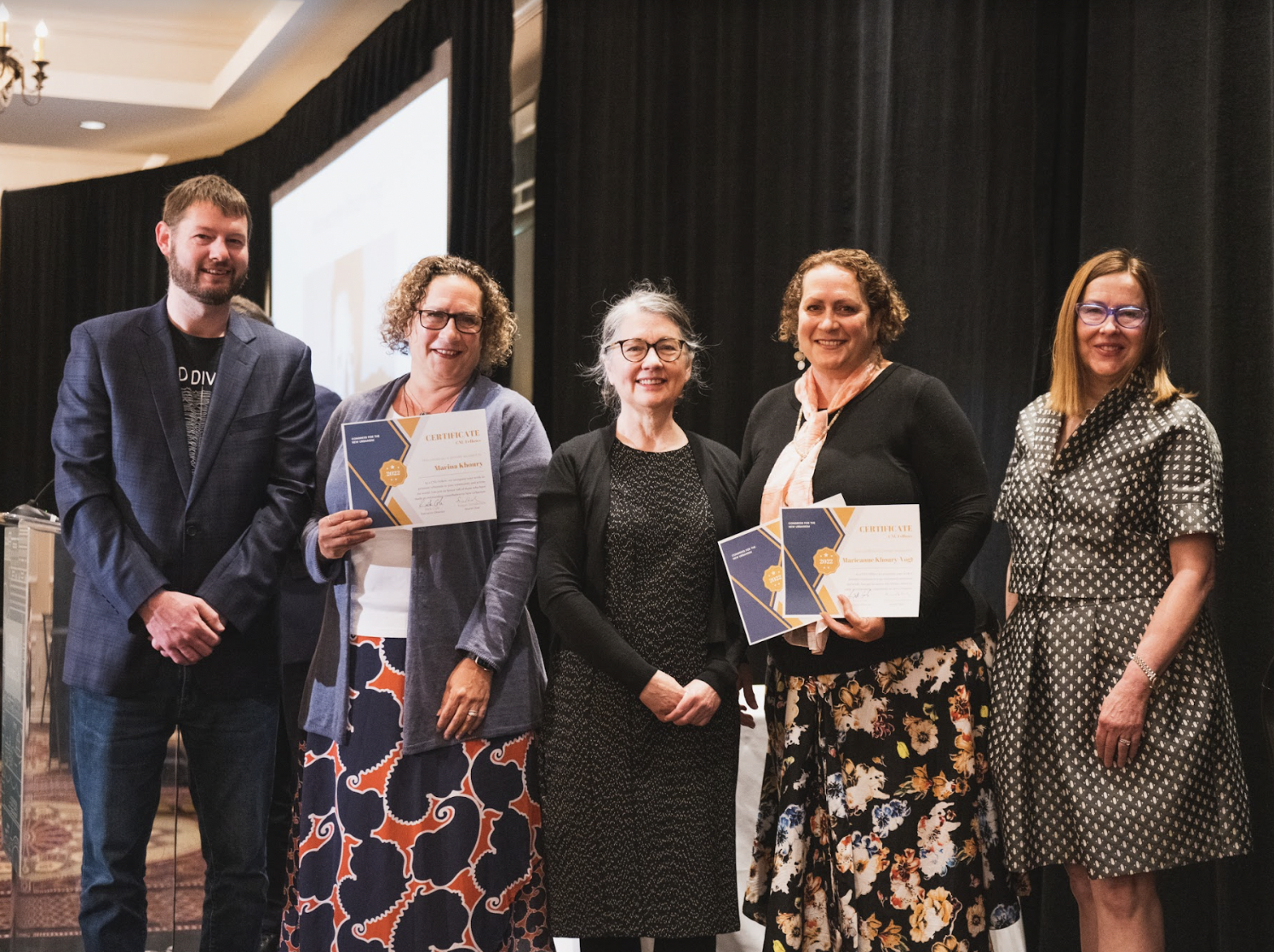 LIZZ AND ANDRES WIN MIZNER AWARD FOR WORLD ACCOMPLISHMENT 


Our deepest thanks to the Institute of Classical Architecture & Art Florida Chapter for bestowing upon Lizz and Andres the 2021 Addison Mizner Award for World Accomplishment, awarded by the ICAA Florida Board. Lizz and Andres join other 2021 awardees Robert and Daryl Davis (Patronage); Richard John, University of Miami School of Architecture (Pedagogy); and Gerald Buxbaum (Medal of Service). Congratulations to all the recipients and team members!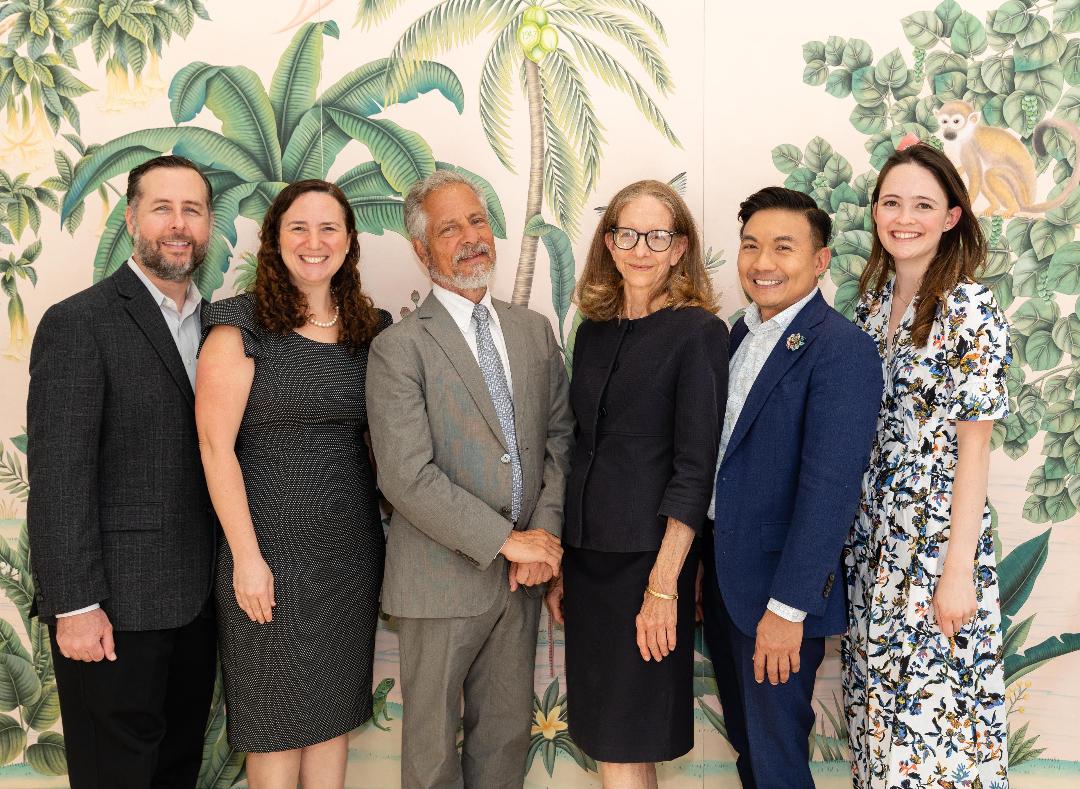 AND FINALLY – WE'RE HIRING!
DPZ CoDESIGN is currently seeking all levels of design professionals to work in our Miami office.  We are well known for creating beautiful, walkable, and resilient communities around the world. Recognized globally as change leaders in architecture, urban design and design regulations, we provide an unparalleled working experience of place-making and effective urban improvement.
Minimum Qualifications:
Bachelor's Degree in architecture, planning, urban design, landscape architecture or related field.
Proficiency in AutoCAD, Sketch-up and Adobe Creative Suite.
Strong interpersonal, written, verbal and analytical skills with ability to collaborate in a team format.
Advanced experience in urban design and codes is also sought.
Salary is commensurate with experience. We offer a full range of benefits including support for professional accreditation and licensure, and a family-friendly ambience.
If you — or any of your friends or colleagues — are interested in joining the team at DPZ (or relocating to Miami before the next winter arrives!), click 
here
 and send us your details.